IT'S NOT JUST A MARKETING FUNNEL.
IT'S THE NEXT STEP IN YOUR BUSINESS GROWTH.
Consulting, Strategy & Training for Industry Leaders
Coaches &
Business Clients
Automation Hours
Featured Keap Partner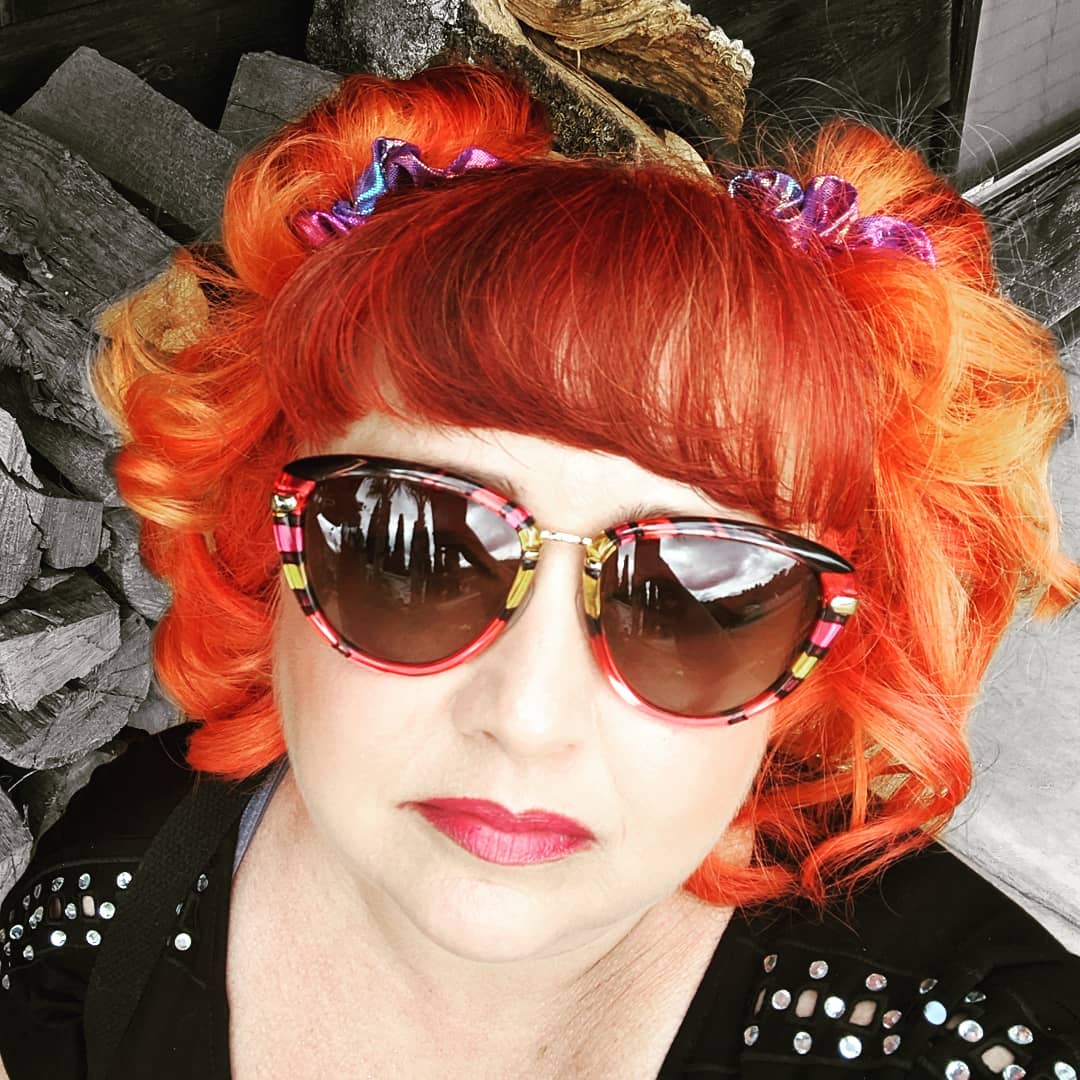 IDENTIFYING YOUR IDEAL CUSTOMER LIFECYCLE
You don't have to sell "from the phone" to make a sale. A well-crafted email campaign should have people clamoring to work with you. Here's how: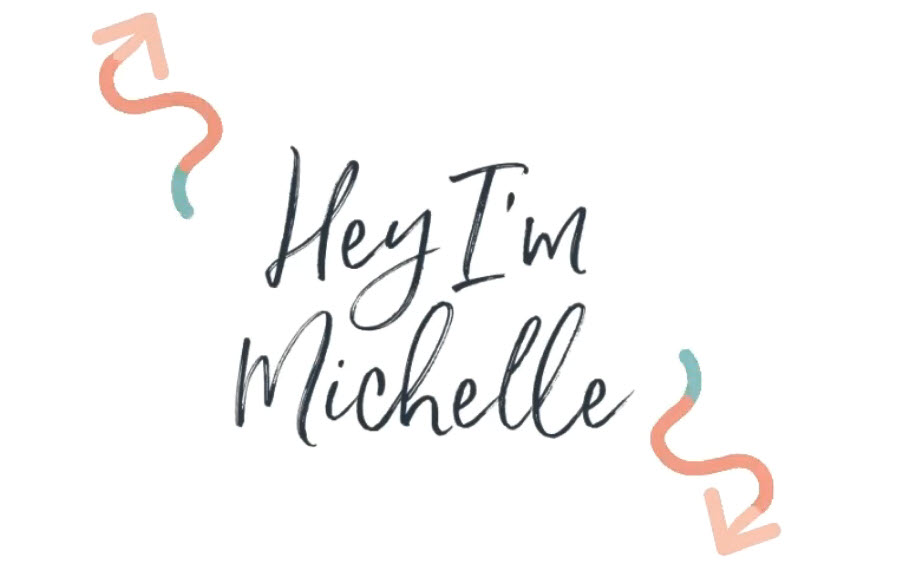 I'm an Automation Expert, Trainer, and Mom based in San Diego.
I help industry leaders like you communicate ideas in a way that makes your ideal customer stand up, pay up, and pay attention.

My background is in marketing and workflow automation. At Learning Evolution, I worked with dozens of clients helping them to create innovative and captivating training videos for their workforce.  Before that, I was VP of Marketing for VPI.
I founded Virtual Work Wife because I believe two things are true:
you can have a successful business and still put your family first.

telling your authentic truth is the best way to lead, inspire, and persuade your ideal customer into joining you.
And I believe that most email marketing campaigns are too long and too boring!
We can do better.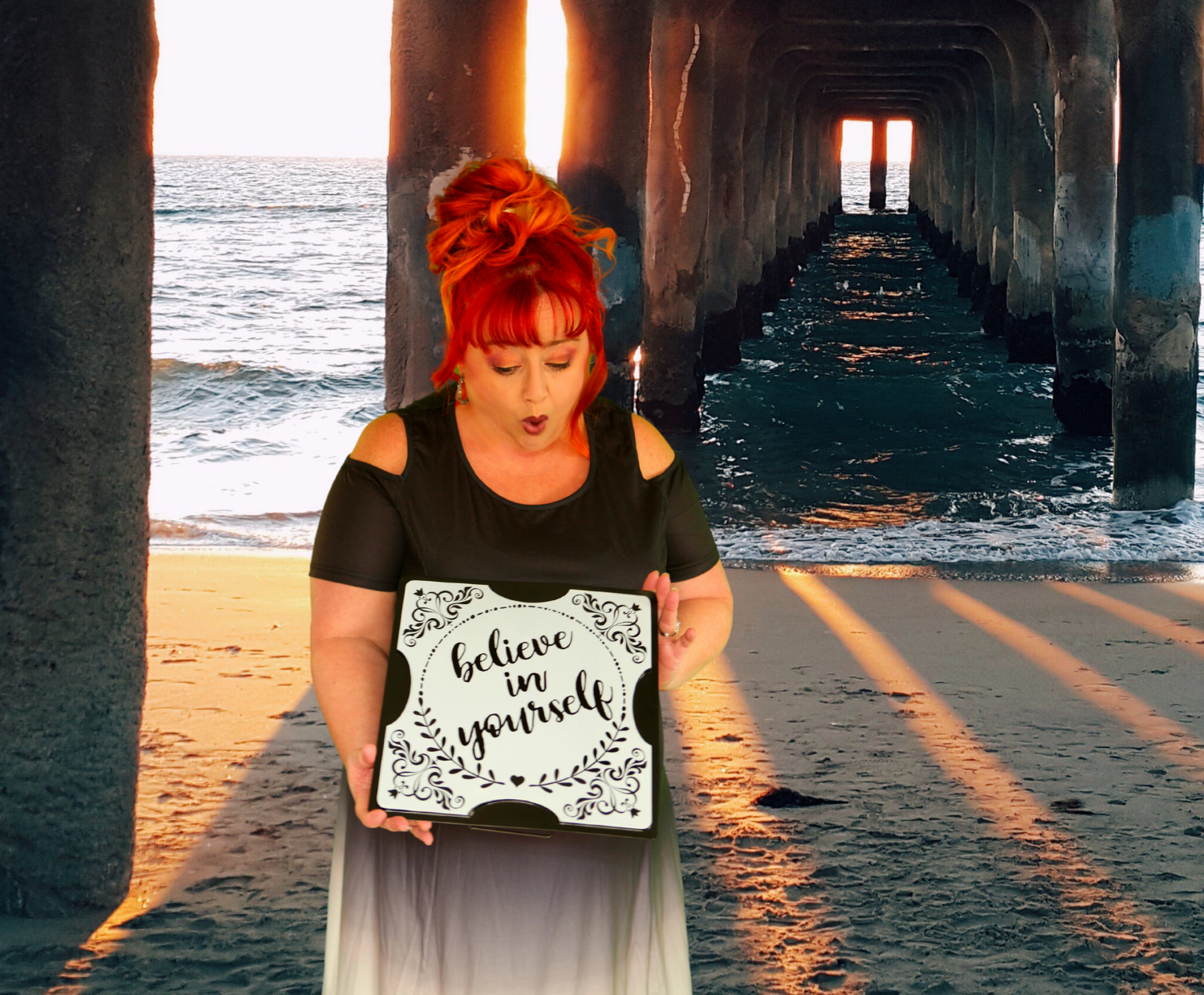 GREAT SALES FUNNELS DON'T HAPPEN BY ACCIDENT
You have the "big business vision." I'll help you bring it to life.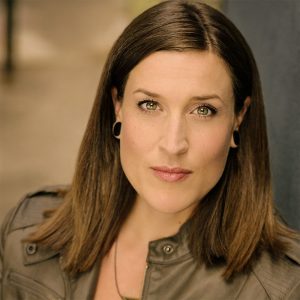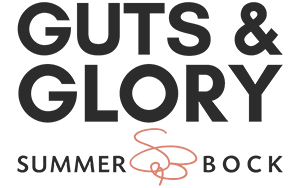 I have worked with Michelle for years and can't recommend her enough. She has helped me to automate and streamline my business to reduce costs and improve my client's experience.
She is a customer journey Mastermind and the most uniquely knowledgable person I know when it comes to implementing CRM and LMS solutions. Her brand of practical, no-nonsense, get to the heart of the matter and fix it energy is exactly what I needed after several bad experiences.
I needed a way to transition my business to an evergreen, less hand on model strategy that still delivered an excellent experience for my audience and Michelle knew exactly what to do to get me there.  Once we started working together I quickly began to see the missing pieces fall into place. 
I'd been trying to follow the advice of a lot of online marketers, but I was driving myself crazy trying to implement "surefire templates" that simply weren't right for me and didn't meet my client's needs. 
I would recommend Michelle to anyone who is serious about building a solid foundation for their business.
When I started with Keap I was overwhelmed by its functionality and struggling with how to use it best in my business. I was fumbling around, and disorganized. But I had big goals for my coaching business, how I would work with clients, and the structure I needed to be successful.
Bottom line; I knew I needed expert help. That's when I called Michelle.  We worked together over an extensive period to tap into her technical brilliance and bring to life my vision.  But that was only part of it. The greater benefit for my future growth was having access to her incredible cleverness when it comes to strategic marketing, scoping the complete client journey and internal workflow processes.
Michelle is an excellent trainer and a clear, generous and entertaining speaker. She doesn't create ways to keep clients' dependent on her - she empowers and encourages them to stand on their own.
Michelle is the perfect partner, willing to share knowledge, resources and motivation when you are ready to take the next big step in your business!
Jenn Malecha - Wholistic Health Boss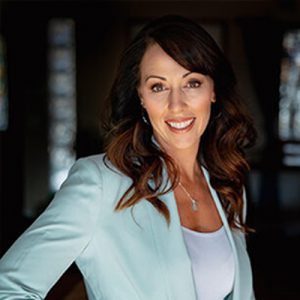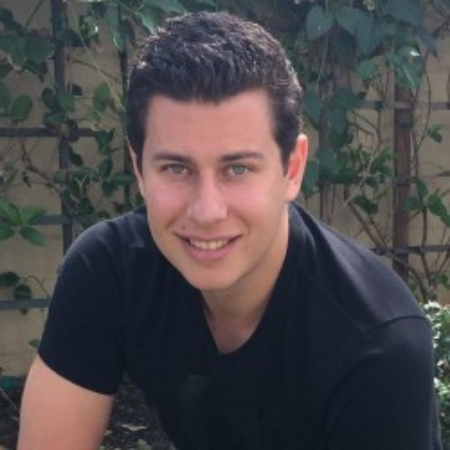 I've got a keen eye for people who are straight shooters, and that's why Michelle is in my inner circle.
Before Michelle suggests anything, I already know it's going to be thoughtful, innovative and from an angle I might not have considered.
Plus, genuine attracts genuine, so when she recommends a person or product, I know it's worth my time to explore!
What I especially value about Michelle is her honesty, down-to-earth vibe, and I know she sincerely cares about my business reputation and success.
As a business owner, I have to stand up to many challenges and obstacles, and it's a relief to know that someone is always on my side looking out for my best interests!
Matt Colletta - Upswing Poker
Insider tricks & proven strategies I've learned working with hundreds of coaches and businesses and creating over 900 ideal customer lifecycle campaigns. 
WHAT IF YOUR NEXT SALES FUNNEL IS MORE IMPORTANT THAN YOU REALIZE?
People underestimate how one email can change the course of their business. Yet it happens to my clients all the time.
You don't need a business card if you have a social media channel.  New Micro Influencers are popping up every day and you should be next.

If you're an entrepreneur or a coach, that means watching the notifications pile up as your packages sell out and your programs fill up!

Many of my clients' projects have been featured on major news feeds, journals, and industry sites simply because they've mastered the art of lifecycle marketing.

Next year will you take your family to Greece or take that Disney trip you've always dreamed of? 
These are the kinds of questions you need to start asking yourself!
You don't have to sell "from the phone" to make a sale. A well-crafted email campaign should have people clamoring to work with you. Here's how:
IF YOU WANT TO GROW YOUR BUSINESS NOW IS NOT THE TIME TO WING IT
I only onboard clients who are committed to making massive progress, the right way.
Over the coming weeks here's what you can expect to improve: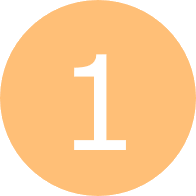 STRATEGY
Identify your Ideal Client, clarify your message,  and plan your impact.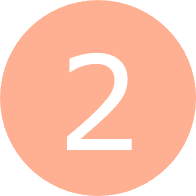 COPY
Bring your ideas to life with copy that educates and entertains your audience.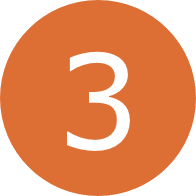 WORKFLOW
Save time and money with smart templates and workflows that eliminate repetitive tasks.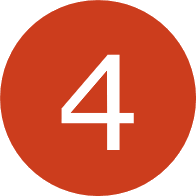 DELIVER
Turn clients into superfans with automated fulfillment of your best products and programs. 
EVERYTHING IS 100% CUSTOM-TAILORED TO YOU.
No two campaigns are alike because every business is unique.
But here's what all of my clients have in common: they never have to start from scratch.
A strong foundation built on my market-tested templates means you don't spend weeks or months in development.